SAVE 40$ TODAY AND GET YOUR BOX EVERY 3 MONTHS! 
Hurry

, this offer will end soon!
Everyday wear
Longwear
Not throw away jewelry
Water resistant
Free Shipping on All US orders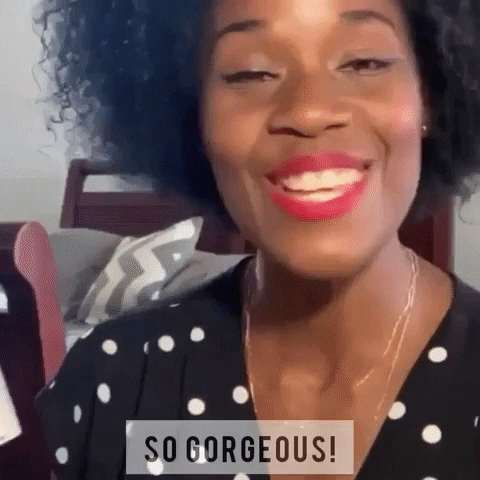 Treat yourself to affordable golden luxury. Start building your trusted capsule collection of jewels. 

WHAT TO EXPECT:    
YOUR BOX

Every three months you'll receive a box of golden jewels. 
As you receive your boxes you'll build a capsule collection of jewels that you can:
Wear everyday




Mix and match

Stack and layer

Wear alone
Pieces you can expect over the course of your membership - necklaces, earrings, bracelets/bangles and rings.  Stack them for a more statement look or wear alone for a minimal and dainty look.  
Wear and enjoy your pieces without questioning the quality.  You'll always be stylishly prepared, effortlessly. 
Between 1 and 2 pieces in each box. The piece(s) in your box will ALWAYS be valued at more than the cost of the box. 
GOLDEN JEWELRY PIECES
14kt gold filled and high quality gold dipped jewelry pieces are carefully selected and enclosed in every box.
SPECIAL BONUS BOXES
•  limited edition boxes with product designed for and available only to eligible subscribers.
See Member Perks.
SUBSCRIPTION SCHEDULE