GRAB YOUR LUXE BOX TODAY FOR ONLY $
59.99

 😍!
Everyday wear
Longwear
Not throw away jewelry
Water resistant
Size inclusive 
Free Shipping on All US orders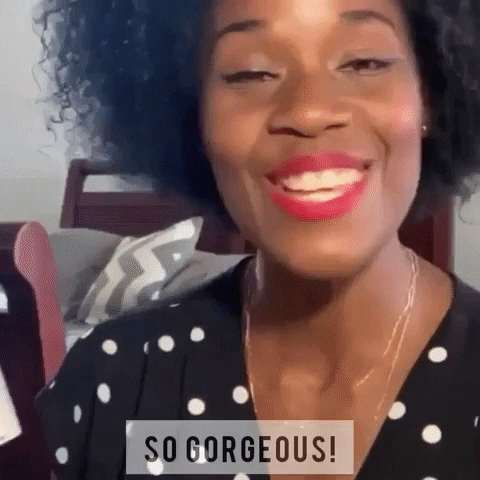 Treat yourself to affordable golden luxury. Start building your trusted capsule collection of jewels. 

WHAT TO EXPECT:    
YOUR BOX

Every three months you'll receive a box of golden jewels. 
As you receive your boxes you'll build a capsule collection of jewels that you can:
Wear everyday




Mix and match

Stack and layer

Wear alone
Styles:  Gold necklaces, earrings, bracelets and bangles.  Periodically there may be rings in your box.  With your collection of jewels you'll be able to stack your pieces for a more statement look or wear them alone for a minimal and dainty look.  
For our members who don't have pierced ears, in place of earrings you'll receive alternate styles (necklaces, bangles, etc).
Quality: Tarnish free and water resistant.  Wear and enjoy your pieces without questioning the quality.  You'll always be stylishly prepared, effortlessly. 
Value: Between 1 and 2 pieces of high quality golden jewels in each box.  Over the course of your membership you'll secure your pieces on average at over 30% off the retail price. The piece(s) in your box will ALWAYS be valued at more than the cost of the box.
SIZING
Being size inclusive is important to us.  Golden beauties of all sizes can enjoy the box.    
• Necklaces that are shorter than 18" will come with an extender, so they can be worn shorter or longer.  
• All rings will be adjustable.  
• Tell us your bracelet size when you subscribe.  Not sure of your size? See the chart below. 
GOLDEN JEWELRY PIECES
14kt gold filled and high quality gold dipped jewelry pieces are carefully selected and enclosed in every box.
Majority of the pieces in the box are Gold filled.  These pieces wear like 14kt gold over their lifetime. Ideal for long-wear and everyday.  The team tests and gets familiar with every style.
Only pieces we believe in make it to the box.   
SPECIAL BONUS 
•  Members - a special promotion on the anniversary of your membership (5th box).
See Member Perks.
SUBSCRIPTION SCHEDULE